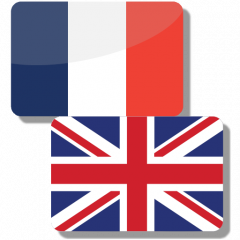 Le site est en français et en Anglais
The website is in French and English
Les pailles RIZPAILLE® sont 100% biodégradables, compostables avec des couleurs naturelles.
RIZPAILLE® straws are 100% biodegradable, compostable with natural colors.
Nos pailles respectent totalement la nature, elles sont très différentes des modèles non plastiques commercialisées actuellement par la concurrence comme par exemple:
Our straws totally respect the nature, they are very different from non-plastic models currently marketed by the competition as for example :
Le bambou, l'inox, bonbons, verre, pailles en tiges de blé, en carton et PLA (plastique modifié).
Bamboo, stainless steel, candy, glass, straws in wheat stalks, cardboard and PLA (Modified plastic).
Malheureusement des arbres sont à l'origine de leur fabrication, de la colle, des peintures et des encres.
Unfortunately trees are at the origin of their manufacture, glue, paints and inks.
Les pailles en cartons ne tiennent pas plus de 20 minutes dans un liquide sans se décomposer etc …
Straws in cartons do not stay more than 20 minutes in a liquid without decomposing etc …
Pour ces multiples raisons un grand nombre de Pros CHR sont déçus et veulent même arrêter les pailles dans leurs boissons.
For these reasons a large of professionals barmens (CHR Pros in France) are disappointed and even want to stop the straws in their drinks.
RIZPAILLE® s'est inspiré des feuilles qui entourent les rouleaux de printemps et des nouilles asiatiques « blanche » qui traditionnellement sont faites de pâte de riz.
RIZPAILLE® was inspired by the leaves around spring rolls and Asian « white » noodles that are traditionally made from rice paste.
RIZPAILLE® est la nouvelle paille idéale pour tous, préservant à la fois l'environnement, la santé publique et la faune totale.
RIZPAILLE® is the ideal new straw for all, preserving the environment, public health and total wildlife
Pour des raisons sanitaires, nous ne préconisons pas la réutilisation des pailles RIZPAILLE®
For sanitary reasons, we do not recommend the reuse of straws RIZPAILLE® a second time.
Rigide et solide RIZPAILLE® est multicolore, adaptable, re-coupable et prochainement personnalisables.
Rigid and solid RIZPAILLE® is multicolored, adaptable, re-guilty and soon customizable.
Coupée à la main, issue de cultures propres et raisonnables, le riz des RIZPAILLE® provient toujours de petites plantations afin d'offrir une alternative la plus équitable possible.
Hand-cut, from clean and reasonable crops, RIZPAILLE® rice is still sourced from small plantations to provide the fairest possible alternative.
Sans aucun traitement RIZPAILLE® ne subit aucune modification de ses propriétés initiales.
Without any treatment RIZPAILLE® does not undergo any modification of its initial properties.
RIZPAILLE® a une durée approximative de 30 à 45 minutes dans n'importes quelle boisson, à température ambiante ou froide et 10 minutes environs dans une boisson très chaude comme le Irish Coffee par exemple.
RIZPAILLE® has an approximate duration of 30 to 45 minutes in any beverage, at room temperature or cold and about 10 minutes in a very hot drink such as Irish Coffee for example.
RIZPAILLE® N'altère pas le goût de vos boissons, ne se dissout pas et ne décolore pas !
RIZPAILLE® Does not alter the taste of your drinks, does not to decompose and does not fade !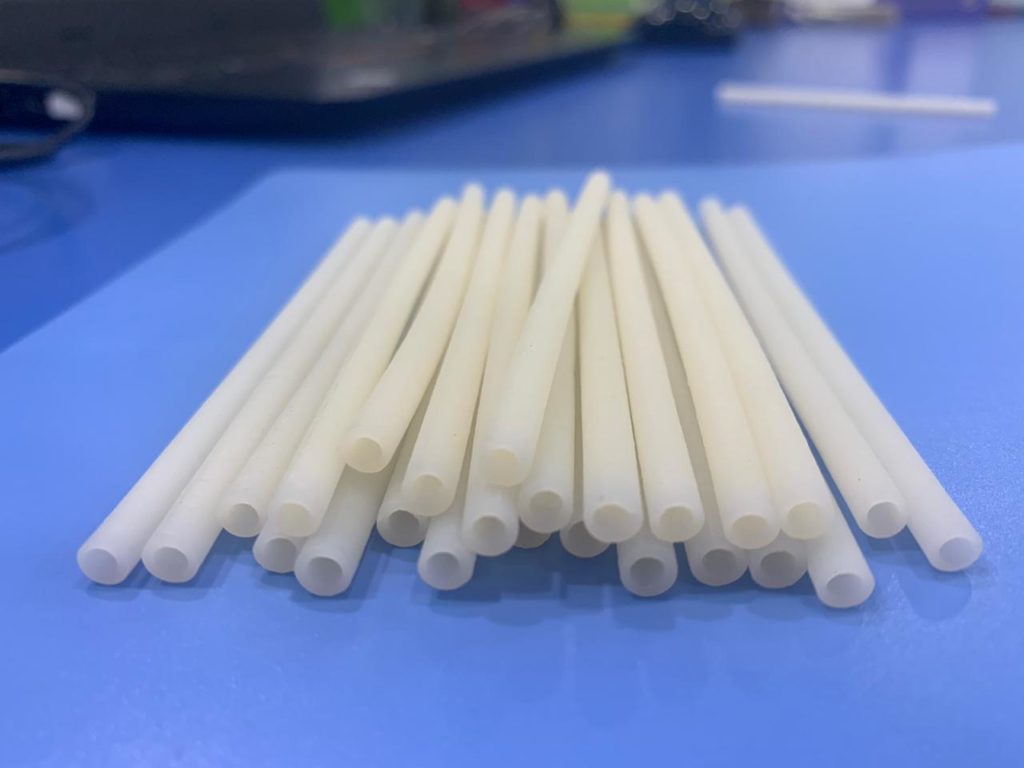 Notre marque est la pionnière de la distribution en France des pailles en pâte de riz.
Our brand is the pioneer of the distribution in France of straws in rice paste.
Certains pays européens sont déjà en distribution avec nos distributeurs.
Some European countries are already in distribution with our distributors.
Concernant nos tarifs nous arrivons à tenir le cap sans dépasser les prix de la concurrence malgré la grande différence de qualité avec nos pailles.
Regarding our prices we manage to stay on the road without exceeding the price of competition despite the great difference in quality with our straws.
Palettisation :
Palletization :
Chaque palette contient 50 cartons de 10 Kilos de pailles soit 500Kg au total.
Each pallet contrains 50 cartons of 10 Kilos of straw for 500 Kg in total.
Chaque carton contient 20 paquets de 100 pailles (environs 500 Gr).
Each box contains 20 packs of 100 straws (approx 500 Gr).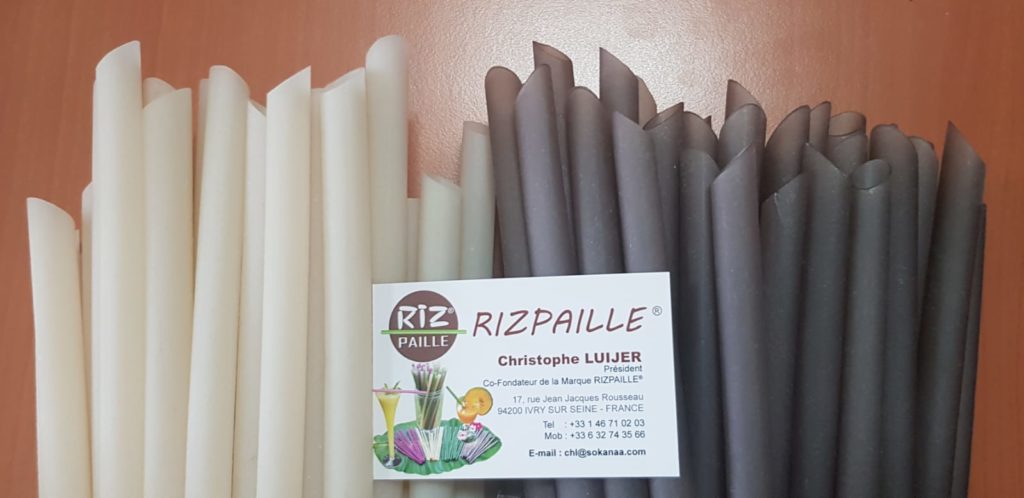 Toutes les couleurs sont au même prix en sachet de 500g environs et par 100 unités. 5 couleurs en mixte par sachet : Écrue, Taupe (graine de sésame), Vert (épinard), Mauve (betterave) orange (carotte).
All colors are at the same price in bags of 500g approx and per 100 units.
5 mixed colors per sachet : Ecru,Taupe (sesame seed), Green (spinach), Mauve (beet) orange (carrot).
---
Contact